What we do?
Hydro 10 Consulting help clients across the globe provide safe, reliable and sustainable power for a better future. We attempt to help structural organizations that aim at bringing transformational change in society, and We come with innovative solutions to that facilitate Generation, Transmission and Distribution of electrical power. From other engineering service providers to utility companies and independent power producers (IPPs), all avail of our services to build electrical infrastructures for communities, governments, and municipalities.
Who are we?
Hydro 10 is a global engineering consulting firm that provides high-quality cost-effective solutions within the energy / utility sector. Our solutions encompass pre-feasibility studies to detail engineering. We have expertise in underground and overhead Transmission and Distribution line design, Substations and Foundation designs, Post-construction inspection, Program and Project Management, and provide comprehensive QA / QC services.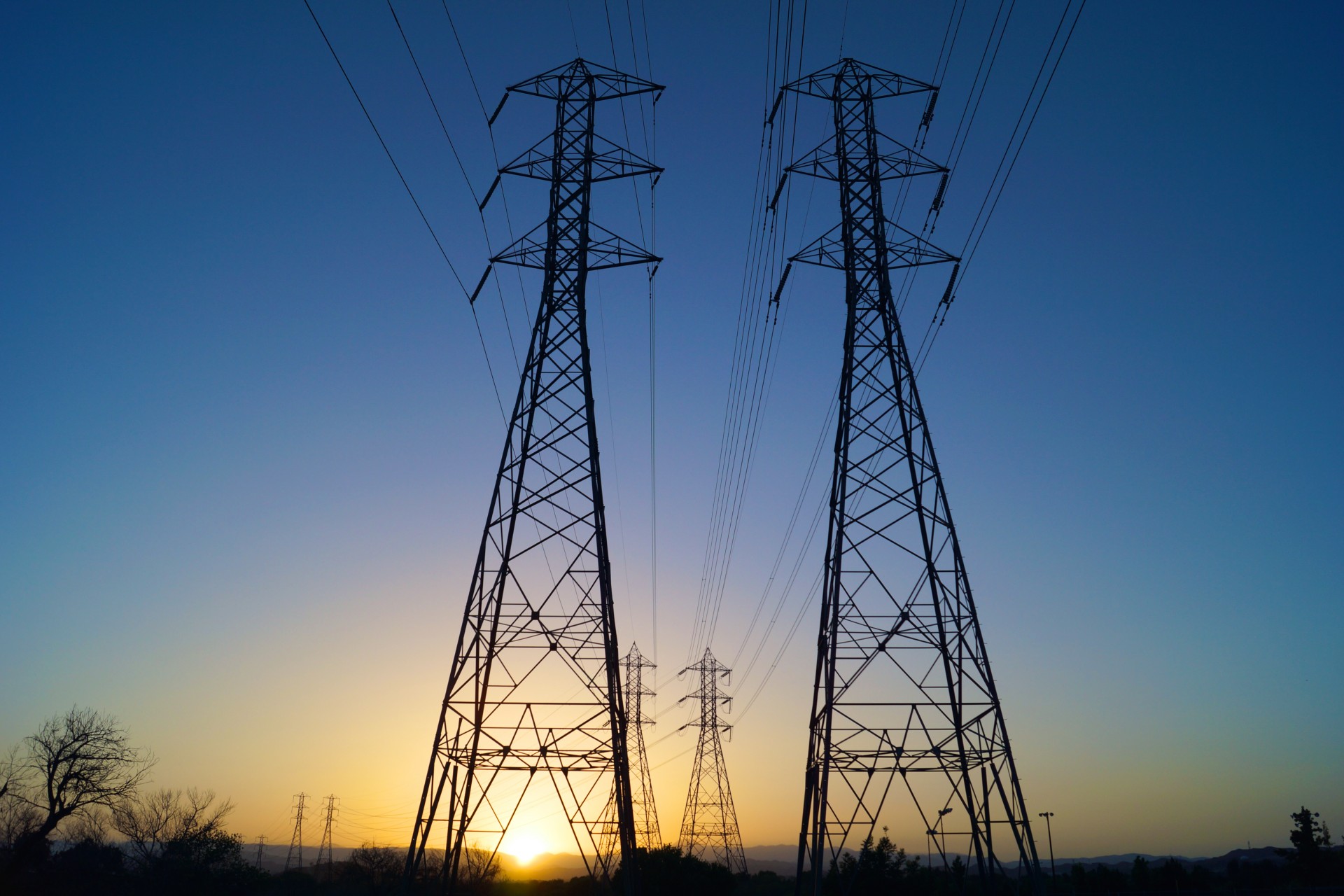 Outstanding Projects and Global recognition
Hydro 10 has worked at multi-disciplinary levels across private and public sectors beating all challenges and coming up with innovative ideas to improve the quality of every aspect of the services we offer.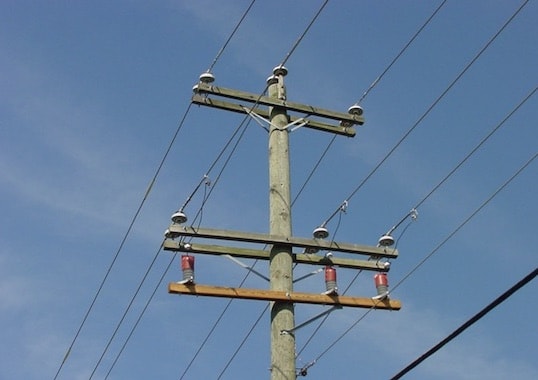 Our Values
Commitment and Integrity: We work with sincerity, maintain loyalty, and establish integrity with the client. These values help us expand the business and establish relationships with our clients.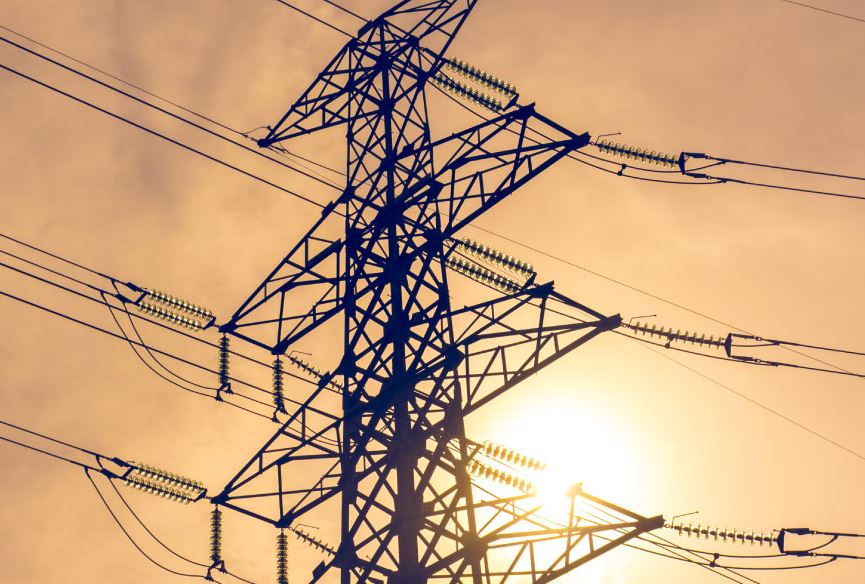 Our Mission
Hydro10 always aims and works for client satisfaction. We meet the client's expectations by updating our knowledge and enhancing our skills to align to today's ever-changing innovative environment.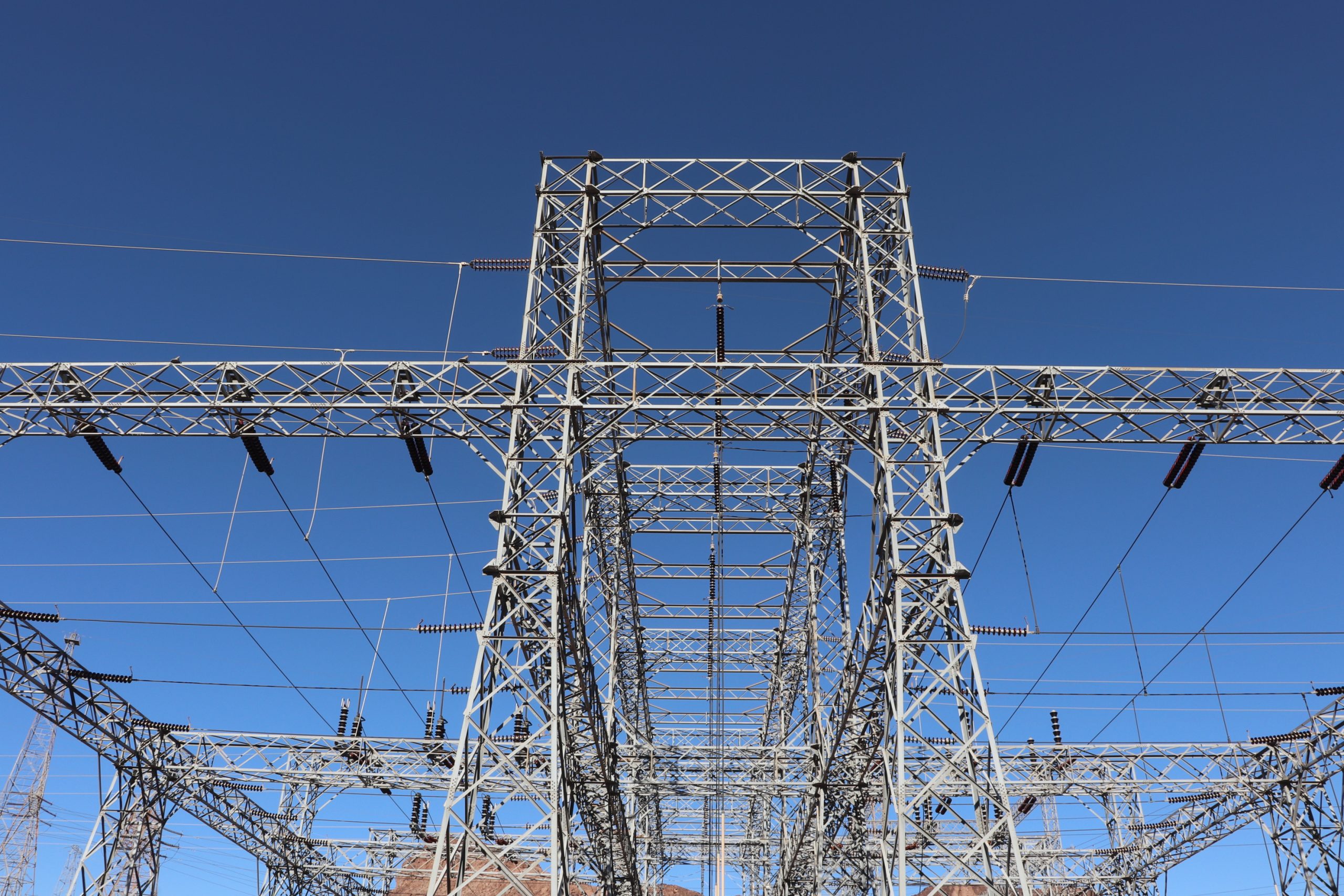 Our Vision
Overcoming the challenges of safe, reliable, and sustainable development of our electrical power systems to ensure uninterrupted power supply.