Who we are
Hydro 10 Consulting is a provider of engineering and Consulting services to other engineering service providers, utility companies, independent power producers and the general public. We come with innovative and transformational solutions that aim at helping clients across the globe provide safe, reliable and sustainable power for a better future. We offer services through ten (10) sectors to include; OverHead Transmission & Distribution Line Design, Underground Transmission & Distribution Line Design, Substation Design, Foundation Design, Post Construction Inspections, Line Design QA/QC Services, Program & Project Management, PLS CADD Training.
With offices in the United States, Canada and Cameroon, Hydro 10 Consulting effectively leverages its resources to craft engineering solutions for its clients.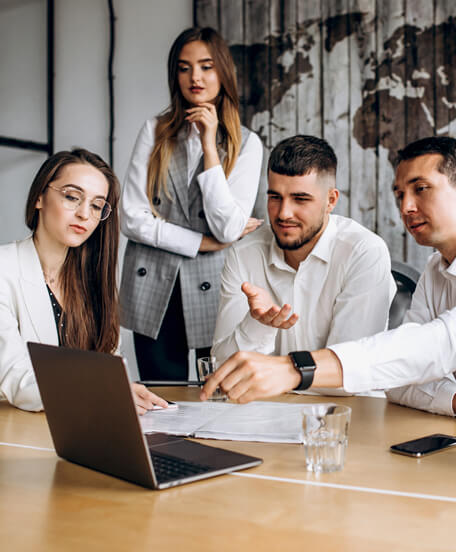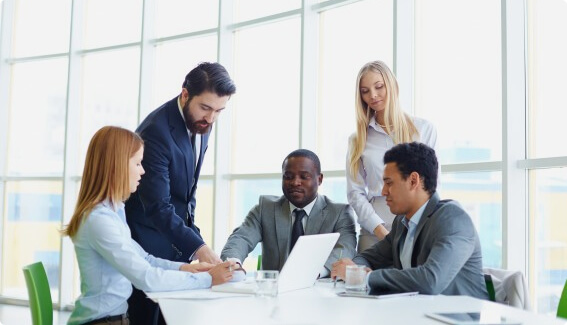 Our Values
Commitment and Integrity: We work with sincerity, maintain loyalty, and establish integrity with the client. These values help us expand the business and establish relationships with our clients.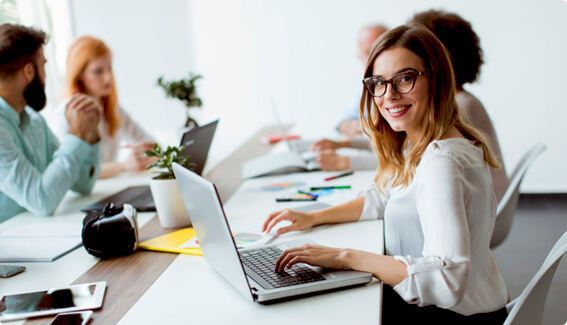 Our Mission and Vision
OUR MISSION: We aim and work for client satisfaction. We meet expectations by updating our knowledge and enhancing our skills to align to today's ever-changing innovative environment.
OUR VISION: Overcoming the challenges of safe, reliable, and sustainable development of our electrical power systems to ensure uninterrupted power supply.
Services
Our Clients
Our clients form an integral part of our business.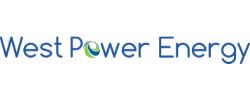 West Power Energy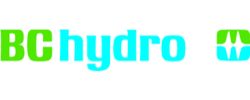 BC Hydro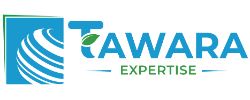 Tawara Group

RCM Engineering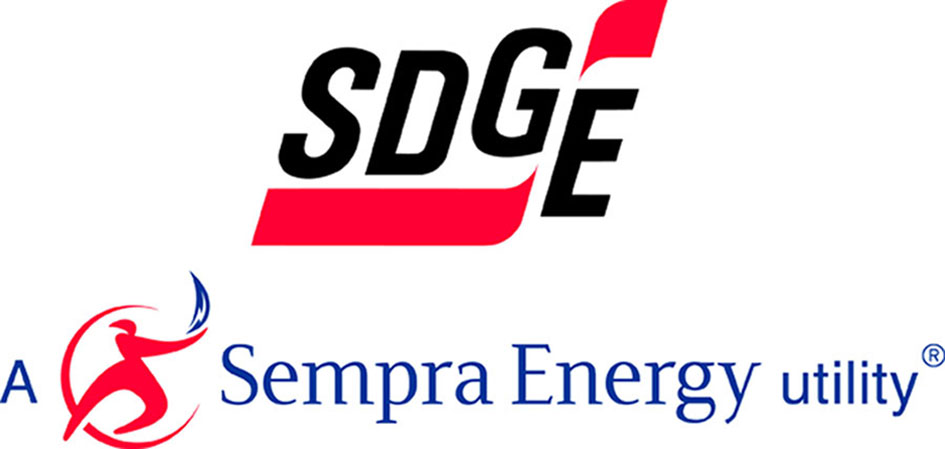 SDG&E