Underground Transmission & Distribution Line Design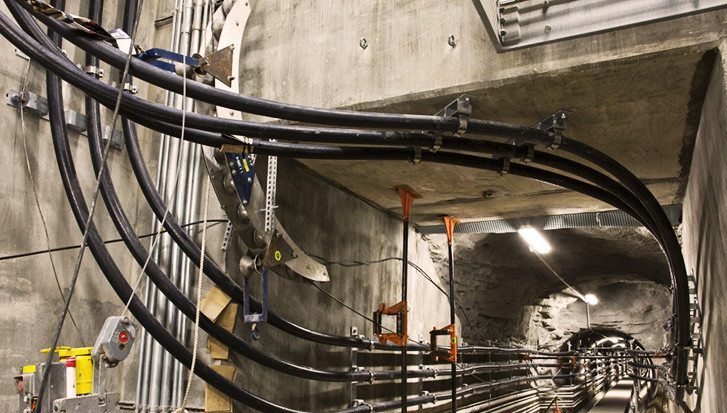 Hydro10 Experts provide engineering solutions for Underground Transmission & Distribution Line Design. We use every measure to optimize the electrical performance and overcome the challenges of underground transmission and distribution lines. These include:
Ensuring adequate heat dissipation to prevent overheating of underground conductors.
Protecting underground conductors from damage by making provision for adequate physical protection
Providing proper access for future maintenance.
Our underground team is proficient at designing underground lines from end to end including vault design. We determine the number of vaults needed for the Underground Transmission & Distribution Line depending on several factors including:
The maximum length of cable that a reel can transport
The cable's allowable pulling tension,
Elevation changes along the route, and
The sidewall pressure as the cable goes around bends
Our team works to ensure an uninterrupted power supply when possible while placing safety at the core of everything we do.